Elevate your Relaxation Game
Let the soothing touch of our therapist combined with the rejuvenating properties of Oleia premium massage oil work harmoniously to release tension and ease soreness in your body.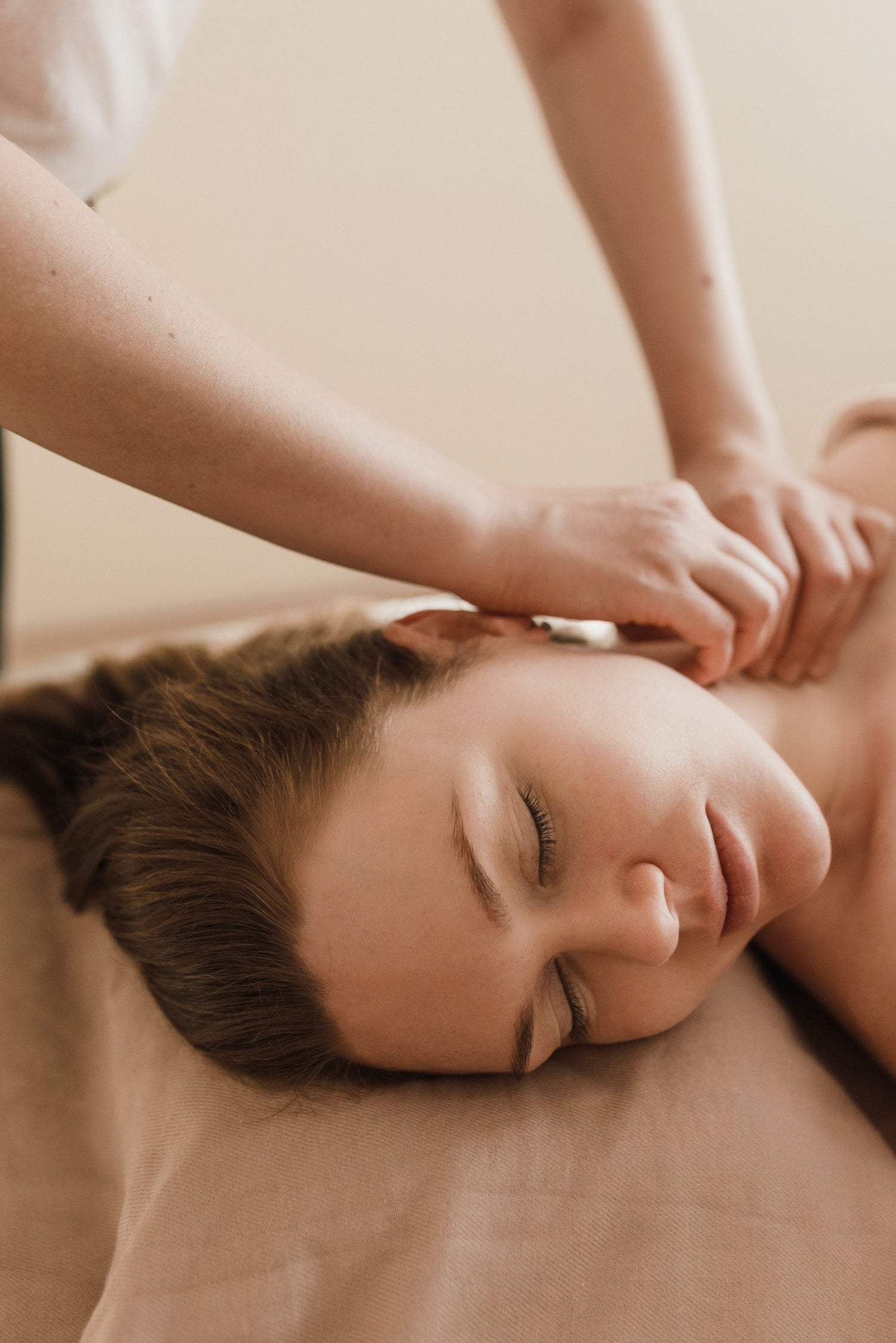 What Sets Oleia Massage Apart?
Tailored to You: Our therapists craft each session to your unique needs. Whether it's unwinding from the daily grind or recharging for your next adventure, we've got your back.
Essential Oils for Your Essence: Immerse yourself in a world of pure essential oils expertly blended in olive oil, pomegranate seed oil, VCO and moringa seed oil. These natural elixirs infuse your muscles with the goodness they crave.
We Get You: Our therapists understand the demands of a fast-paced world, and we're here to help you hit pause... and recharge!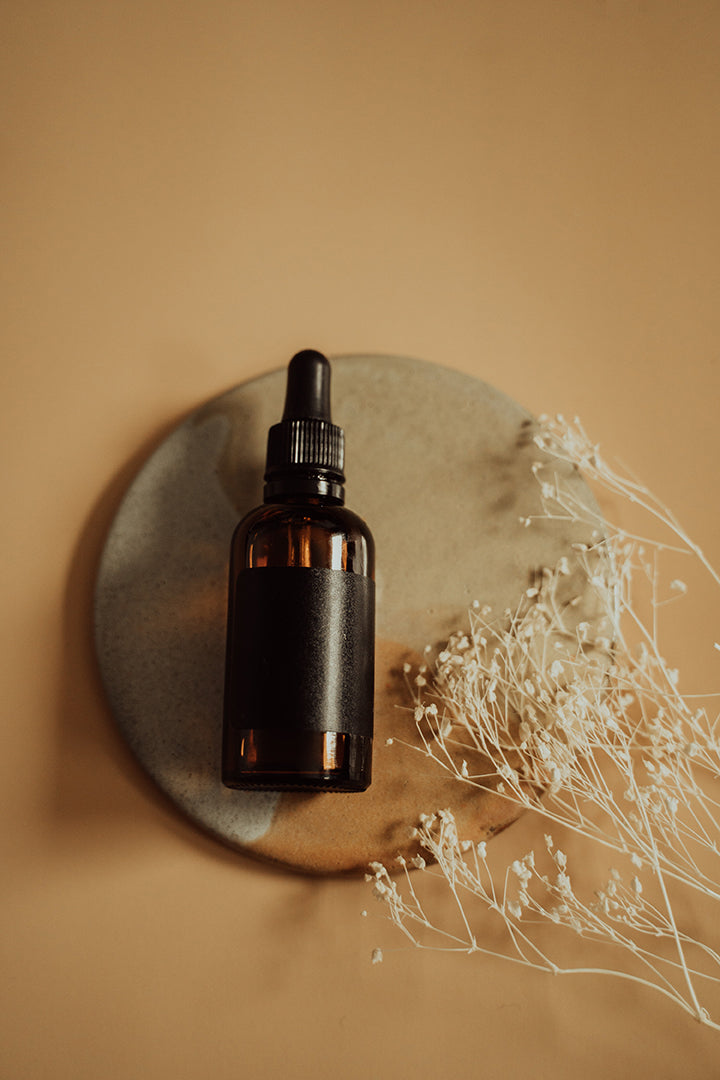 Blended Essential Oils
We use premium essential oils blended in olive oil, pomegranate seed oil, moringa seed oil and virgin coconut oil for massage. Formulated by a Biochemist, our massage oil is bioavailable, readily absorbed by the skin to provide anti-inflammatory nutrients to your tired muscles.
Makati Avenue branch Opening Soon
We offer condo/hotel massage services in Makati, BGC, Taguig, Mandaluyong and Ortigas area, Sundays to Mondays, 12:00pm to 12:00am.
Elevate your Massage Experience (Add-on)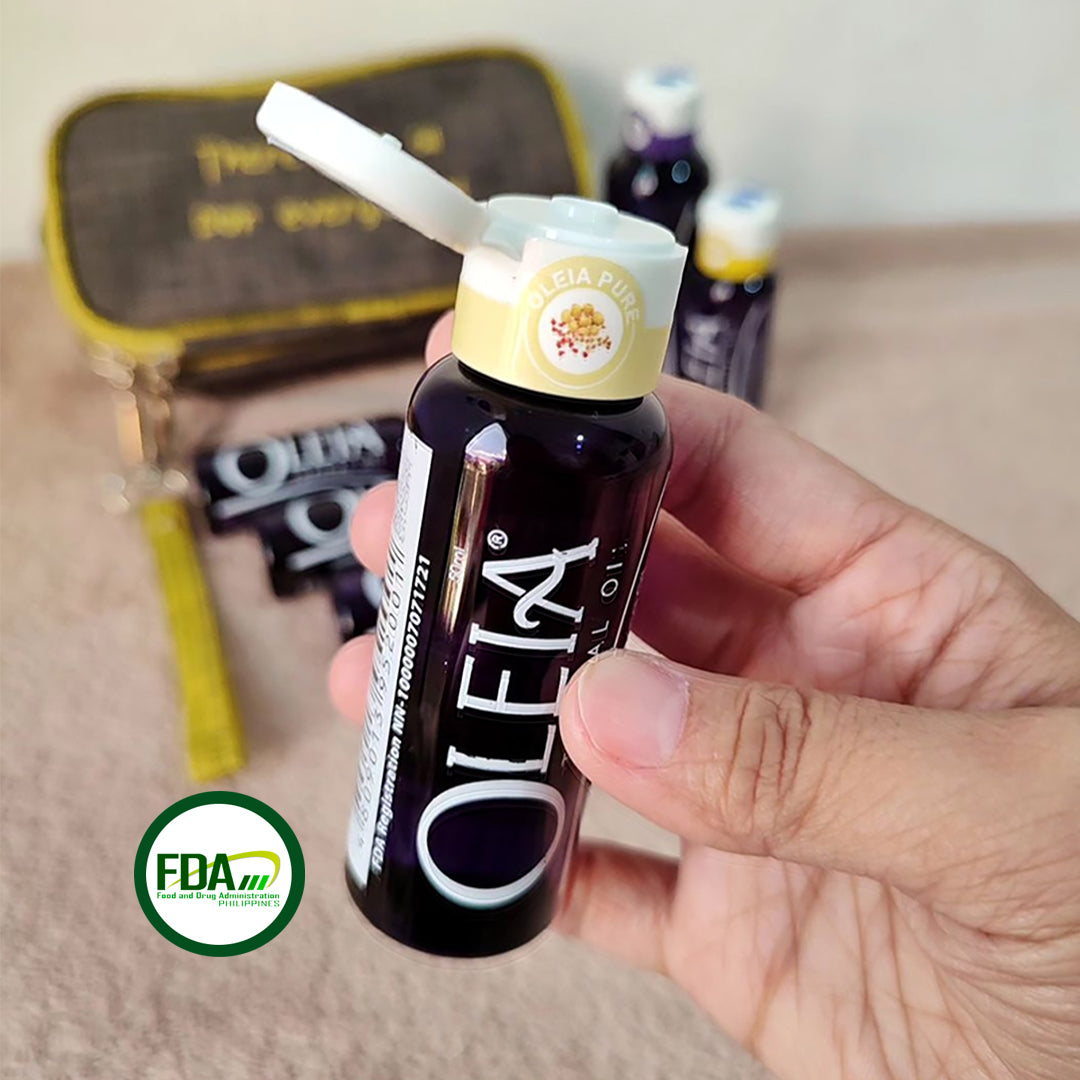 Botanical Bliss
Experience deep relaxation as the gentle and comforting aroma of our massage oil fills the air, creating a sensory experience that promotes a sense of peace and well-being.
Our massage oil is a premium blend of pure essential oils, olive oil, pomegranate seed oil, VCO and moringa seed oil. It is exclusively formulated by the Oleia Oil Biochemist. Oleia Oils are FDA-approved.
FDA Licenses
Real Talk from our Tribe
"If there is one thing that I consider a luxury that I cannot resist for myself it would be spa or massage dates. Good thing i found out about Oleia! Now I can have the same amount of comfort from massage parlors in my own home"- Angelica Alonzo

"All I can say is that Oleia Oil is so amazing! My husband took a long bike ride and went home super exhausted. I used Oleia Oil to massage him and to his surprise the following day as he was expecting a lot of body pain, there's no pain at all."- Elyu

"Thanks to Oleia we get to have a healthier lifestyle through spa-like massage at home now! My favorite is Oleia Lavender Oil. It helps me feel calm and relaxed after a tiring day."- Dyanna Mae